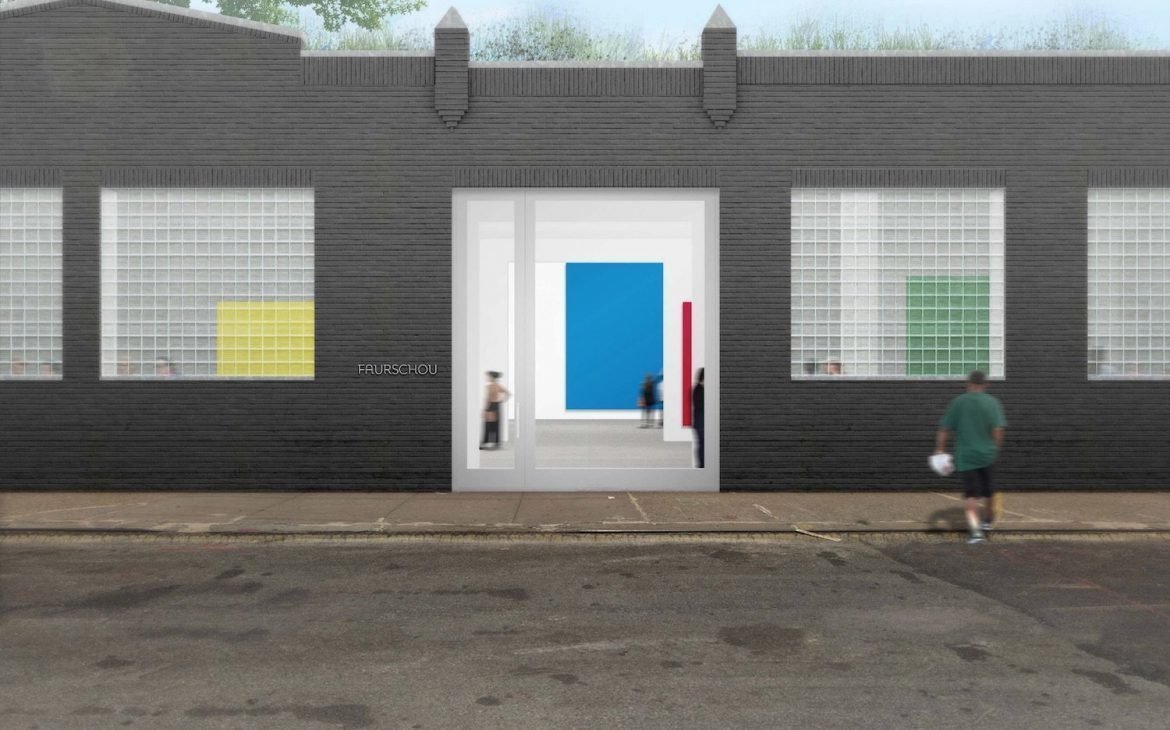 We are honored to be supporting, in conjunction with Artory, the Faurschou Foundation Brooklyn opening. The Foundation already includes permanent exhibition spaces in Copenhagen and Beijing, and a biannual pop-up space in Venice.
The Foundation will inaugurate Faurschou New York with The Red Bean Grows in the South, a group exhibition centered on concepts of dreams and longing, featuring major large-scale and experiential works. Many of the works are from the Foundation's collection, and are by a diverse array of international artists, including Ai Weiwei, Georg Baselitz, Louise Bourgeois, Cecily Brown, Cai Guo-Qiang, Tracey Emin, Omer Fast, Anselm Kiefer, Edward and Nancy Reddin Kienholz, Christian Lemmerz, Paul McCarthy, Richard Mosse, Yoko Ono, Robert Rauschenberg, Alison Saar, Danh Vo, and Yu Hong. Works in the exhibition span a variety of media and explore conceptual themes such as violence, war, politics, idealism, and escapism, as well as hope, dreams, desire, lust, and longing. The idea of longing, in particular, is manifest throughout the exhibition in different ways, be it a sense of longing for someone (as in a loved one) or for something (as in a better future). The works resonate strongly as individual pieces, but also take on new meaning when placed in dialogue with one another.
The newly renovated 12,000 square-foot industrial warehouse in Greenpoint, will give the Foundation a new platform to showcase large-scale installations and experiential works from Faurschou's collection, thematic group shows centered on the human condition and experience, and solo presentations of acclaimed artists from across the globe.
In addition to temporary exhibitions, some large-scale works from the Foundation's collection will regularly be on view, allowing Faurschou to make more of the works in its collection publicly accessible. As with all of Faurschou Foundation's permanent exhibition spaces, Faurschou New York will be free and open to the public.
Faurschou New York
148 Green Street, Greenpoint, Brooklyn
New York, NY 11222
Public opening hours starting December 16th, 2019 from 12 PM – 7 PM, Wednesday through Sunday.