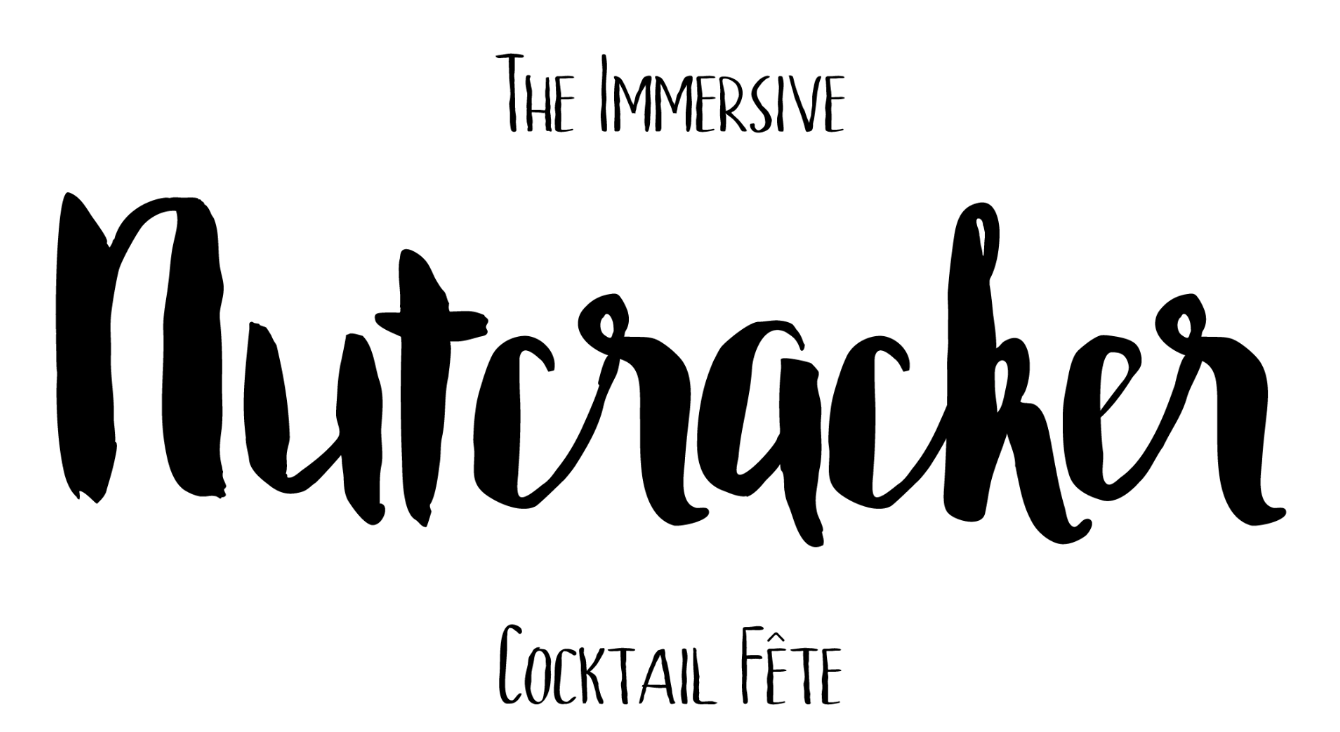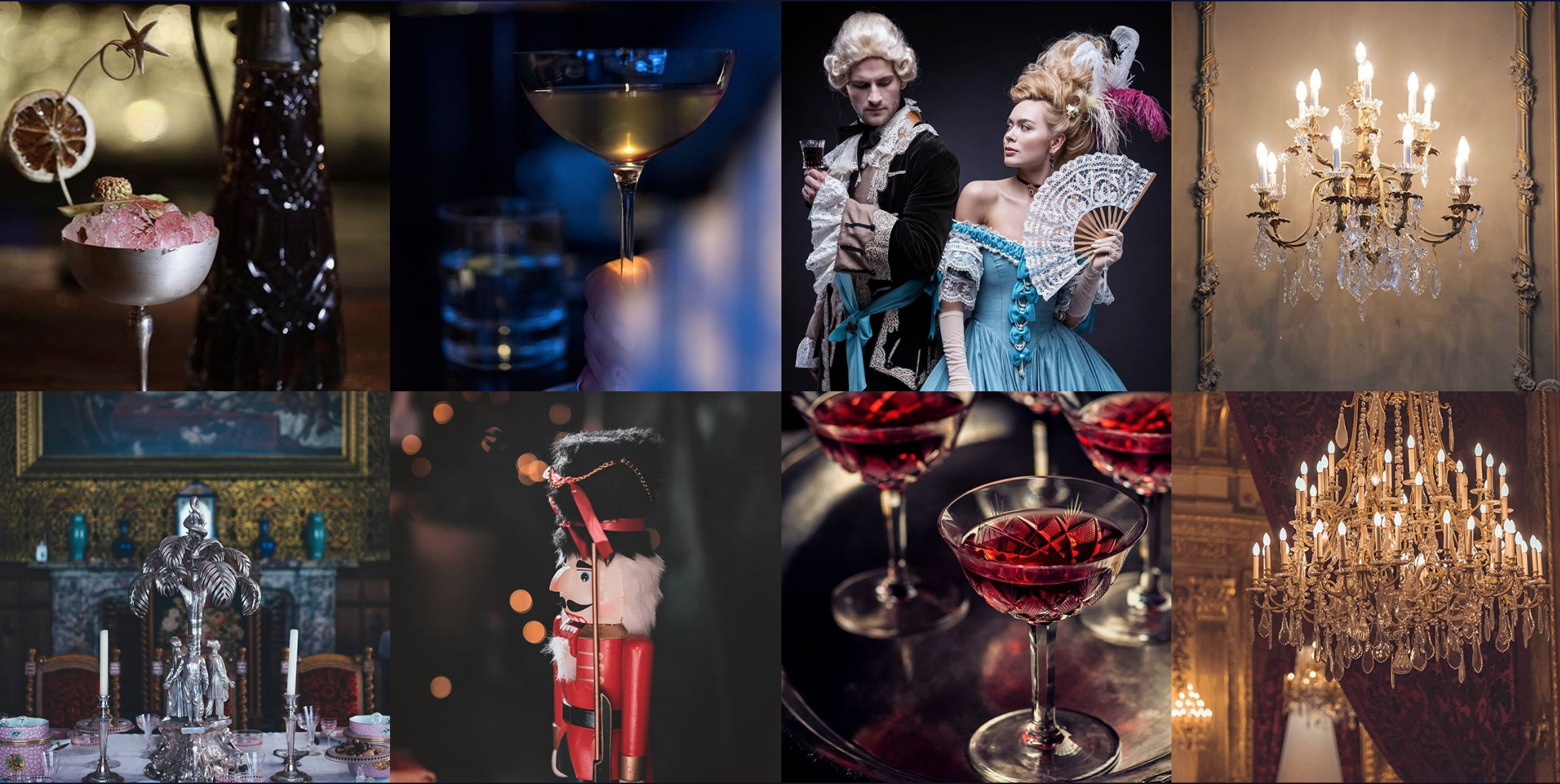 You are cordially invited to the Stahlbaum family's holiday party! Be transported back in time and step into a room alive with music and festive cheer!
Join us at the American Irish Historical December 19th, 2019, through January 26th, 2020, for this cheeky 90-minute theatrical gathering with cocktails, costumes, and characters from The Nutcracker! Leave your shyness at the door with a drink (or three!), adorn yourself in costume pieces from the wardrobe and be ready to be completely immersed in this classic holiday tale – all with a hilarious and booze-fueled twist, provided by NYCEVENTPRO.
Don't be surprised if you find yourself waltzing with the Sugar Plum Fairy and fencing alongside the Nutcracker – try to keep a straight face as the actors cast your friends in some of the lead roles. No acting or ballet experience required! Enjoy this Fête that'll leave you in fits of laughter, full of holiday spirit and quite possibly … a little tipsy!

American Irish Historical Society
991 Fifth Avenue
New York, NY 10028
Session Times
Thursdays: 6:00pm & 8:00pm
Fridays: 6:00pm & 8:00pm
Saturdays: 1:30pm, 3:30pm, 6:00pm, 8:00pm
Sundays: 1:30pm, 3:30pm, 6:00pm, 8:00pm
Age requirement: 21+ with valid ID
Dress code: Feel free to arrive in fancy dress! We will also provide costume pieces.
For more information and FAQ's about the event, click here.