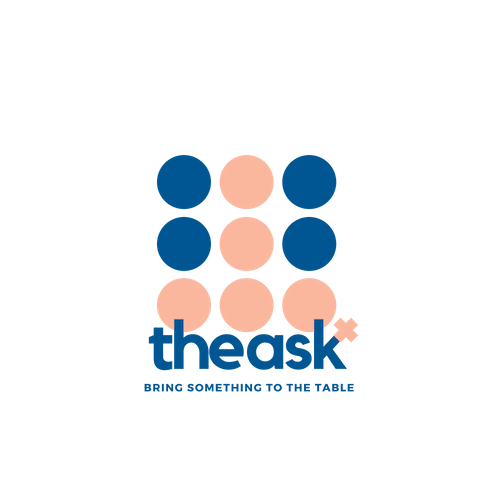 The Ask is a private invite-only dinner series launching on Friday, March 15th, 2019 at CADEN, our one of our main venues (381 Broadway NY, NY), starting at 7 PM.
And you ask, what is The Ask? 
WHO – Female and Male Founders, Entrepreneurs, Decision Makers, that want to support Badass Female Owned Businesses and work with Badass Women
WHAT – Monthly Event on the 15th at 7:00 PM Every Month (Same Date, Same Time, Always)
WHY – Unfortunately, we've convinced ourselves that we lack the time to connect, and we don't make "the ask" to our fellow entrepreneurs… Now is the time to change ALL of that. We all need helping hands professionally and helping hearts personally. 
Let's curate a squad of a daring few ready to take on our worlds together. 
We hope you will join us for our launch during International Women's Month. Let's celebrate together, let's celebrate each other and let's build together.
---
---
TICKET INCLUDES: Three Course Meal, CBD Cocktails, Rosé, and Take Home Goodies *Limited Seats Available*
Tell Us More About You –Mandatory Details Needed for your RSVP

Can't make it? We will continue to host The Ask on the 15th of every month at 7PM throughout the rest of the year if you want to stay in the loop let me know and I will make sure you're not skipped on the monthly invite.